View Our Holiday Hours Here!
Toyota Electrified Vehicles
HYBRID ELECTRIC · PLUG-IN HYBRID ELECTRIC · HYDROGEN FUEL CELL ELECTRIC
Toyota led the auto industry on the road to electrification in 1997, with the launch of Prius. Since then, we've continuously innovated towards a more efficient, sustainable, empowered future that has no finish line. Because it's a race where if we win, we all win.
---
FOR TOYOTA, IT'S ABOUT MORE THAN BEING FIRST.
---
It's a race to continually evolve. A race that has no finish line. A race where if we win, we all win.
---
ONE COMPANY
MULTIPLE SOLUTIONS 
---
At Toyota, we don't believe that there is just one electrified solution that fits all people and all of their mobility needs. That's why we're investing in a range of electrified technologies that all use electricity to propel a vehicle forward. But the source of electricity differs depending on the powertrain. Today, we offer Canadians three different types of electrified vehicles.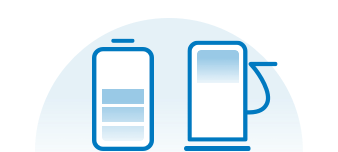 HYBRID ELECTRIC VEHICLE
HEVs combine gas engines with electric motors to generate electricity as you drive, which also means they never need to be plugged in.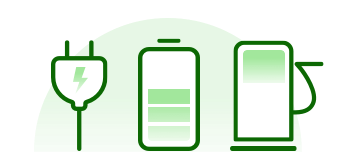 PLUG-IN HYBRID ELECTRIC VEHICLE
PHEVs operate in the same way as HEVs, but can optionally be plugged in for extended electric-only range.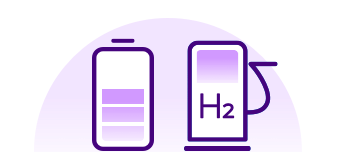 HYDROGEN FUEL CELL ELECTRIC VEHICLE
FCEVs use hydrogen as an energy source in conjunction with electric motors, emitting water as the only by-product from the tailpipe.

---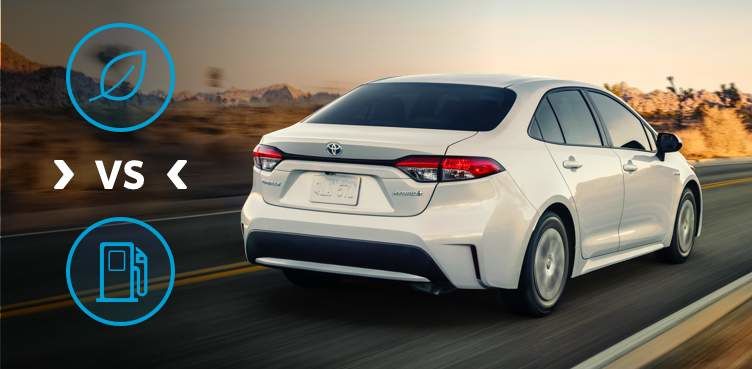 ELECTRIFIED VEHICLE CALCULATOR
Tell us a little about your driving habits, and we can show you how an electrified Toyota vehicle can help you save.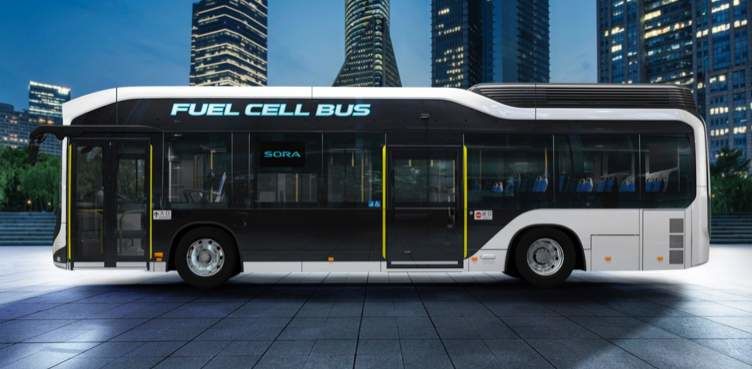 TOYOTA'S ENVIRONMENTAL CHALLENGE 2050
We're aiming to reduce the environmental burden associated with vehicles as close to zero as possible.