We will be closed Monday October 11th. Please Celebrate Wisely. Happy Thanksgiving!
Parts & Service Specials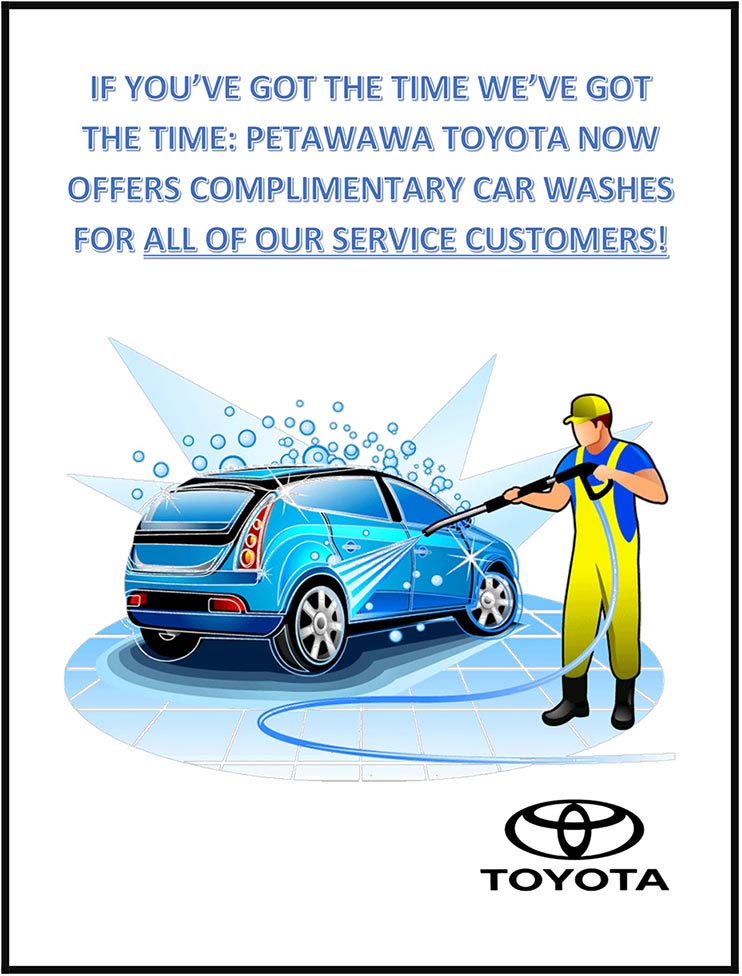 See us first for our selection of used winter and all-season tires!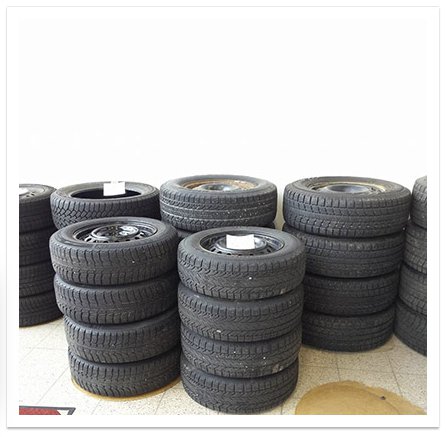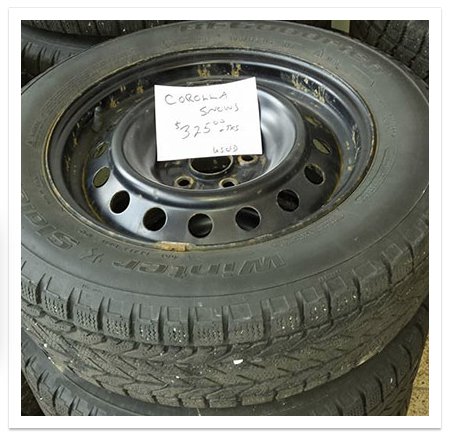 Do you have a service question?
Please message our inbox during regular business hours and we will gladly assist you with any question that you need answered.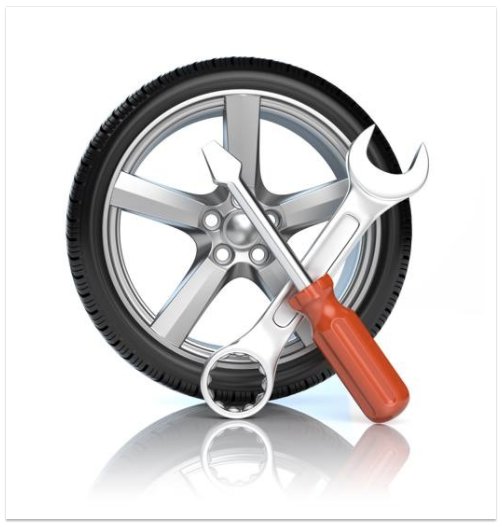 Contact Us For More Information